Raise Your Brand Presence Online!
Our mission is to help you build a thriving online business you love.
Whether you're an entrepreneur starting out or an owner  ready to take your business to the next level and in need of a little marketing magic to boost your online presence, we are here to help you all the way …
Coaching + Training
Join the programme and access everything you need to stop stressing or guessing so that you can confidently, market your brand and master your social media management using time saving tools to automate and grow your business.
Service Packages
Are you ready to hand over your social media & marketing to the experts? Hire my team for social media management to save you more time, more results, and build brand presence. We handle everything from the strategy, to the content creation, to the growth management, reporting, and more!
Resources
From tools to templates, you'll find everything created, or tested to help you master your business online.
These resources are simple and easy to use & will save you from wasting your time, money, and energy.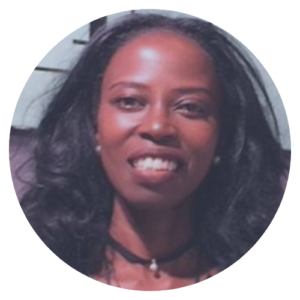 Hi, I'm Sharon
Founder of Swiss Media UK.  I have over 15 years of business experience spanning varying industries
including PR, marketing,  international licensing and export of music, radio broadcasting to launching and running a well-being outreach project. We work with Individuals, start-ups, freelancer's solopreneur and small to medium size organisations.
You could be  looking to start a company  or side hustle and need guidance on the how or  you are running a business and want to boost its growth to the next level.