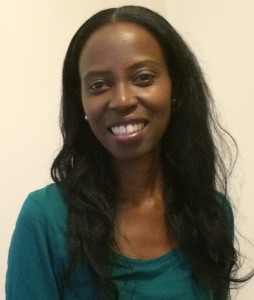 Hey, I am Sharon Brooks Founder of Swiss Media UK.  I have over 15 years of business experience spanning varying industries including PR, marketing, licensing and international export sales of music, radio broadcasting to owning and managing a property portfolio launching and running a well-being outreach project.
I work with Individuals, startups, freelancer's solopreneur and small to medium size organisations.
You could be thinking of leaving your  9-5   and looking to start a company  or side hustle and need guidance on the how or  you are running a business and want to boost its growth to the next level.
I provide the following:   
Media Marketing and Consulting.
Business Mastermind Group – where like minded leaders / entrepreneurs in a small collective according to their business turnover – peer to peer share in their wisdom, ideas and knowledge mentoring each other helping to solve their individual business challenges  or achieve goals by receiving input and advice from each other.
Personal Development and Well-being Coaching programmes – supporting established or emerging leaders and entrepreneurs turbo charge their productivity, work-life balance and prevent burnout.
My eclectic past and experience has enabled me to work with some amazing clients and on a variety of projects and business, from licensing music back catalogues for a TV show, sourcing and managing property investment to setting up a social enterprise and facilitating well-being workshops, programmes and events.
I have utilised my wealth of business knowledge, skills and experience over the past years from the differing industries..  I am passionate about supporting entrepreneurs, freelancers and emerging business owners' on their journey to achieving success. You can listen to the Podcast  – which feature inspiring  trailblazers,  and experts in their fields highlighting  useful tools, systems   tips and  great strategies  that will help you to start or grow your  business.
If you are looking for marketing support, to be a member of one of the business mastermind groups or coaching then you are in the right place.
Get in touch +44(0) 207 602 3285 or  email sharon@swissmedia.co.uk
Sharon 😊